Kiev Exclusive International Matchmaking and Dating Service (Temporarily Closed)
Love International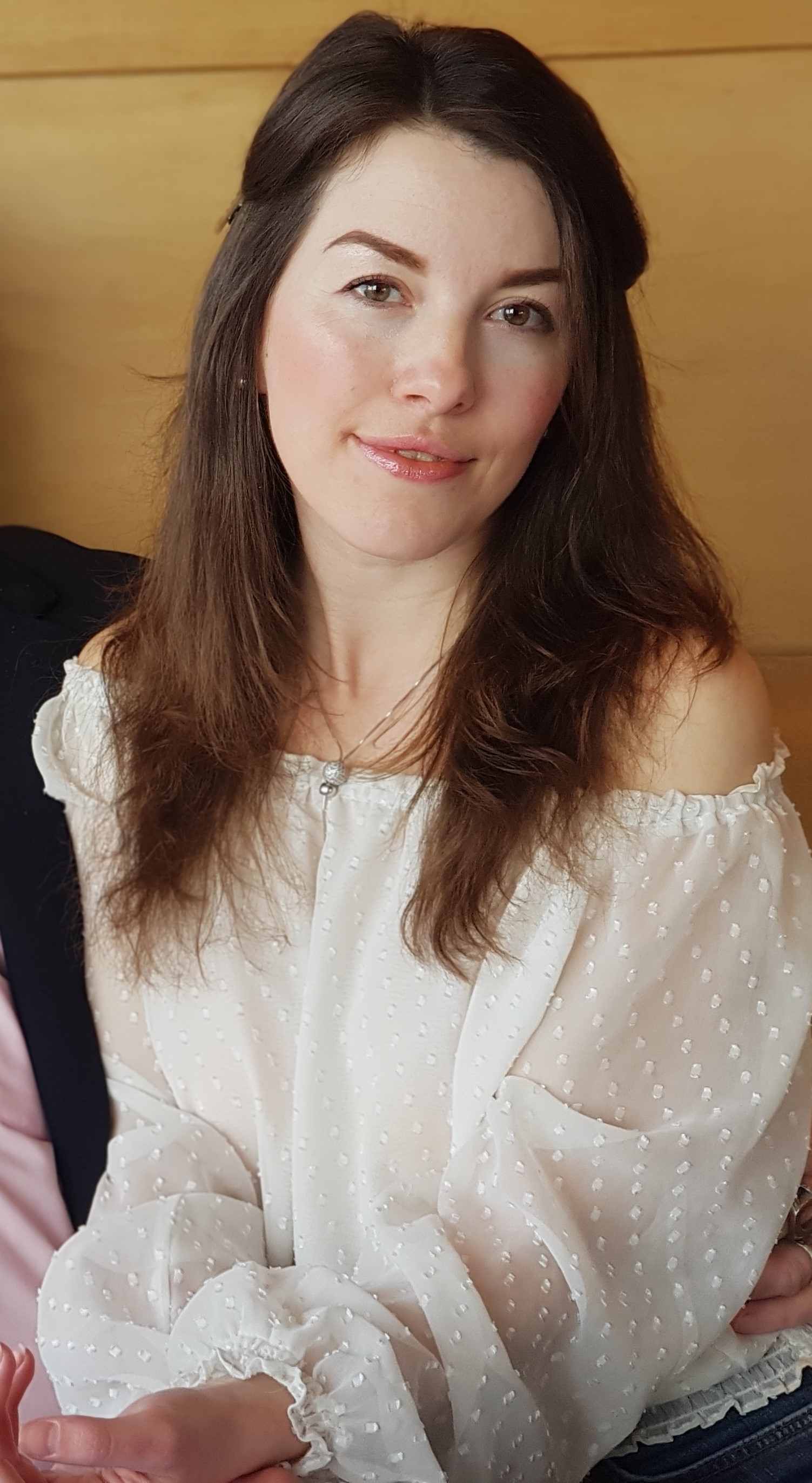 Victoria - Executive Matchmaker Kiev
The love of your life could be on the other side of the world. We can help bring you together.
No other company has the true global reach or provides elite matchmaking services like Love International and the AFA Network. We take pride in our ever-expanding worldwide infrastructure, a workforce of hundreds of stellar individuals, and team of expert matchmakers, all spanning nearly 20 countries in 4 continents.
Our fantastic global team works tirelessly and seamlessly to do the one thing we set out to do over 26 years ago — to help men and women find meaningful, lasting relationships. From the principal matchmakers featured here, to the hundreds of men and women working behind the scenes, we are all committed to more than just helping you find a lifetime partner. It is our goal to give you no less than the very best personalized and exclusive service in the industry.
We reach our goals when we help you reach yours. With our help, geography and distance are no longer barriers in the most important journey in your life.
Give us a call today at our local office in Kiev, Ukraine, and let us help you begin your search for lasting love.
Call Victoria today at:
Or corporate office at +1 602 539 8000
Toll Free North America: +1 (844) 522-9864
Love International Members
Below you will find some of our members' profiles. We always respect members' privacy. Members shown have given their specific permission to have their profile visible on our site. These profiles are just a small example of the tens of thousands we add to our system each year.